New Product Innovations

Get Ahead of the AP Curve »
The curriculum is changing, and Carolina is leading the way in developing real solutions for the next generation of AP* Biology.
New Product Innovations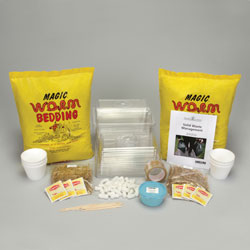 Cultivate Inquiry with Carolina EcoKits™ »
Help students investigate interactions between and among organisms, environments, and global earth systems.
New Product Innovations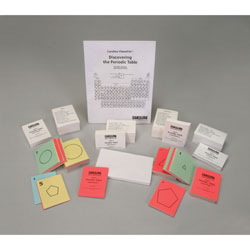 Inquiry-Based Science Curriculum for Grades K-8
The STC Program is a complete inquiry science curriculum for grades K-8 developed by the National Science Resources Center (NSRC) to meet national science standards..